Articles Listed By Date List By Popularity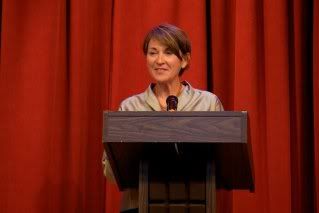 Friday, November 13, 2009








Mothers and Soldiers: Healing the bonds destroyed by war Susan Galleymore is the author of Long Time Passing: Mothers Speak About War & Terror. Galleymore, co-founder of Courage to Resist, made international headlines as she traveled to Iraq to visit her son stationed in the Sunni Triangle. The more Galleymore learned about the military, the more she learned about how war affects mothers at home and mothers in Iraq.
Friday, November 13, 2009








Dahr Jamail: Honoring The Vets Who Go Unnoticed Dahr Jamail is an award-winning independent journalist. In his latest book, The Will to Resist: Soliders who refuse to fight in Iraq and Afghanistan, Jamail brings us inside the movement of military resistance to the occupations of Iraq and Afghanistan. Jamail talked about what war resisters endure on a daily basis, including the recent tragedy at Fort Hood, TX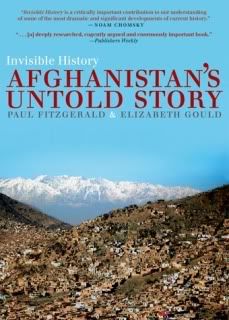 Tuesday, July 7, 2009








US Policies Empower Taliban: Experts Paul Fitzgerald and Elizabeth Gould travelled to Afghanistan in 1981 to do a PBS documentary. Their latest book "Invisible History: Afghanistan's Untold Story" documents everything they've learned about the country and the region. I caught up with them to discuss their new book.